Review - TruForce Collectibles Mega Man X
Last year I participated in my first Kickstarter for TruForce Collectibles' licensed Mega Man X action figure. As a diehard Mega Man fan especially of the X series I collect most of the available modern merchandise for the series. A couple years ago concept art was released for a new stylized Mega Man X called Rockman X Ver. Ke by Capcom artist Mizuno Keisuke. The post was for a scale model kit based on this new X design and passed off as an April fool's day joke. The post was eventually taken down resulting in a loud outcry among the Mega Man fan base, with the Rockman_Unity twitter page even suggesting that we all dreamt it.
In January of 2015 the Kickstarter went live for the now fully realized action figure based on Mizuno Keisuke's concept art. I jumped on the Kickstarter immediately and backed it at the 2 figure level, for the traditional blue version as well as the Kickstarter exclusive prototype variant. Finding out that the figures were being produced by Sen-Ti-Nel for TruForce was a cherry on top as they are easily one of the top names in import action figures. After the initial run of Mega Man X and the KS variant, TruForce produced 2 convention exclusive variants, the X-Kai, an X hunter based on an unused character from described in the Mega Man X Complete Collection art book, and X-Boost, a powered up variant of X based on his full armor design from Mega Man X 1. TruForce was very kind to offer their backers the ability to purchase the 2 convention versions as well, 2015 NYCC and 2016 SDCC exclusives respectively.
Now that I have all 4 variants in hand it seems like a good time to get the reviews and photo galleries out of the way. The bulk of the review relating to articulation and design will be in this review of the standard version. The variants I will talk about the designs and aesthetics in depth but I will not be repeating myself regarding the engineering of the figure as they are functionally identical.

Design

Keisuke's design for a modern Mega Man X is absolutely lovely. Full of stylized armor plates and neon lighting reminiscent of the Tron franchise. TruForce went all out in replicating this design as closely as possible including every little detail. Of particular note are all the small warning and caution labels, as well as component labels that litter X's body. This really sells the fact that X is an artificial, man-made robot, built with a very specific purpose. The tampograph details contain a number of referential call outs that longtime fans of the series will appreciate such as the "Irregular Hunter 17th Elite Unit" and "Energy Tank Inside" details on X's chest and back.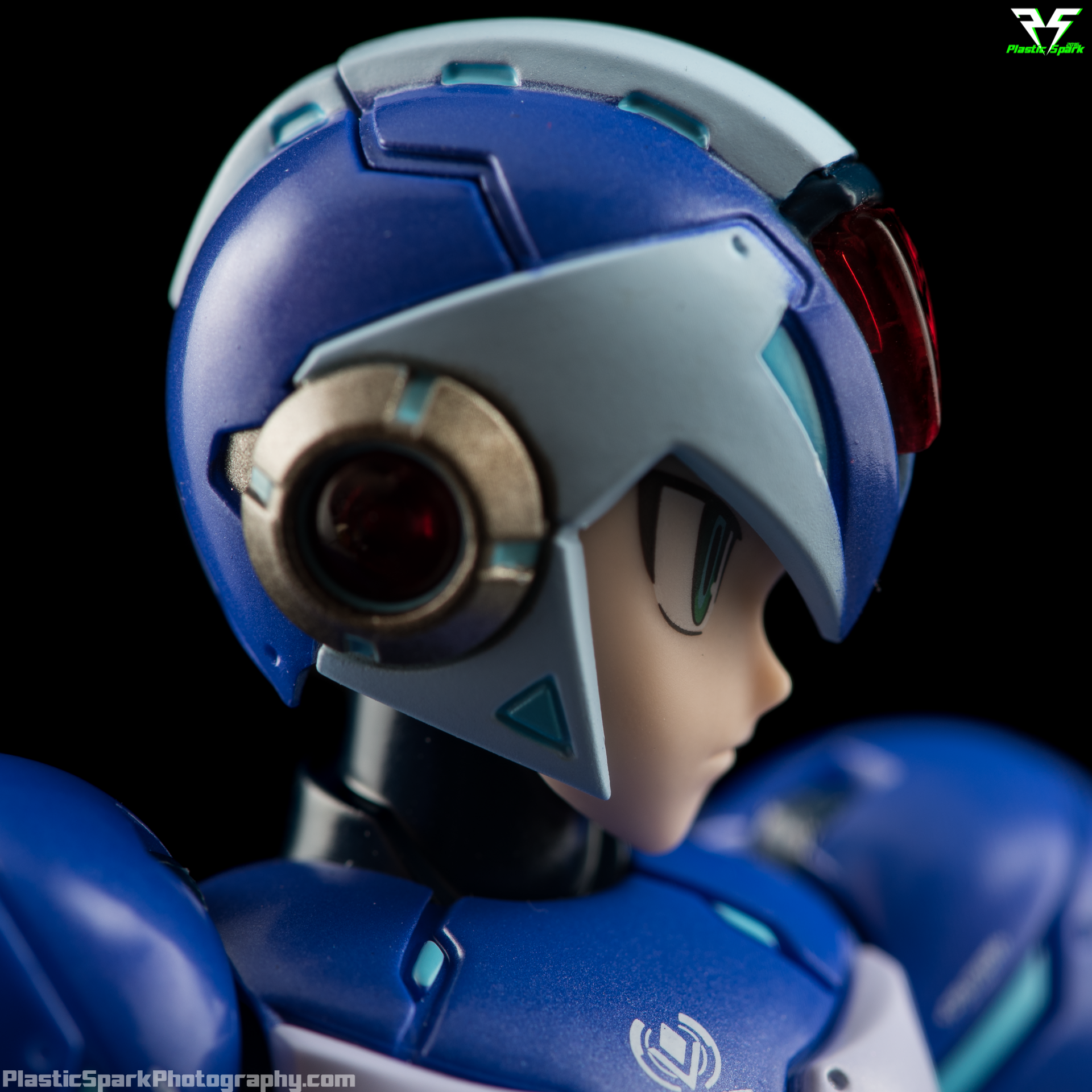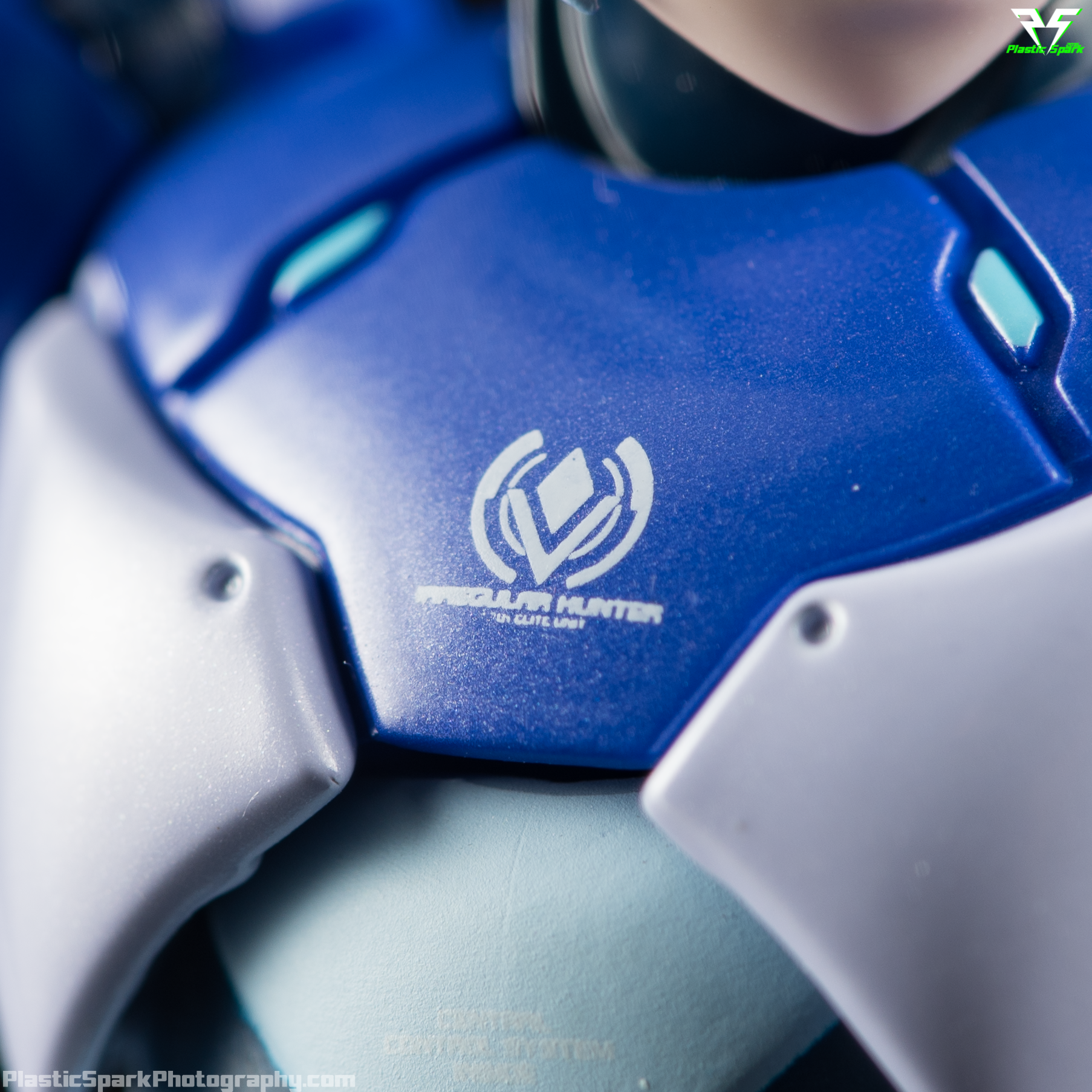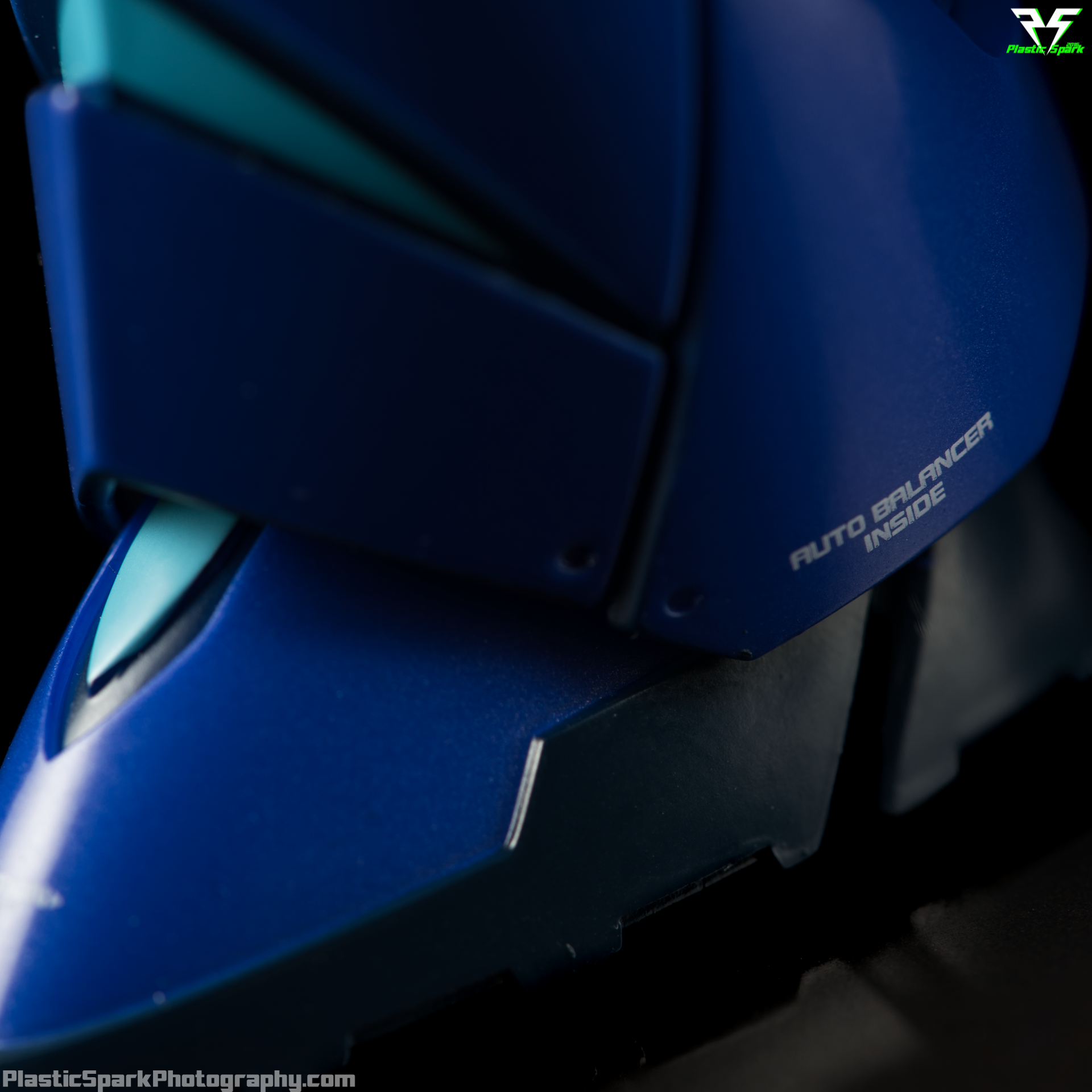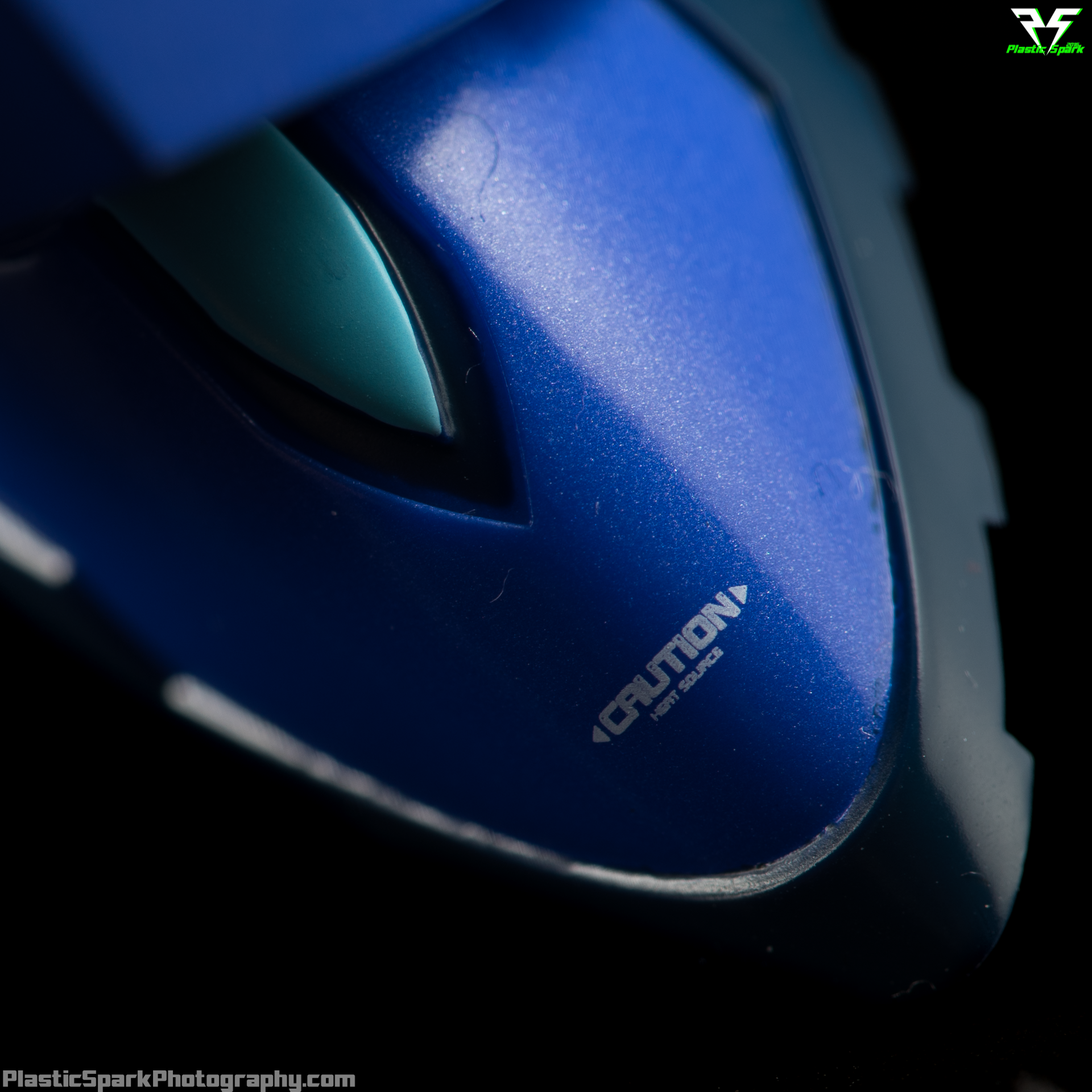 The paint applications on X are incredible. A semi-gloss blue adorns the majority of X's armor, with Sky Blue, Aqua and Navy Blues making up the rest of his pallet. The neon portions are painted in a bright aqua blue that stands out and gives an almost glowing effect to the figure similar to the original concept art. Everything is painted skillfully and there is next to no paint slop or missing paint on my figure. A few of the tampograph details are slightly smudged or worn in spots but without getting a macro lens on the case you're unlikely to see many issues
.Engineering

This Mega Man X figure is built for posing. If you like messing with figures and displaying them in dynamic stylized poses you will absolutely love the articulation and engineering of TruForce Mega Man X. He's got every major point of articulation you could possible ask for on a modern action figure and they are all nearly flawless in movement and execution on my in hand copies.
Double jointed knees and elbows, incredible ankle tilts that are on a lovely pull out joint, ab and chest crunch, joints at the base of the head and neck, and absolutely incredible shoulder joints with a wonderful forward butterfly motion that allows X to pull off his iconic buster shot pose among others.
Speaking of the Buster, TruForce has added an LED feature to X's iconic Buster Cannon. The figure comes with batteries packed in a small plastic bag as well as detailed instructions regarding their installation. The buster comes apart in 2 pieces along the front seam, with a third battery and LED component inside. Install the included batteries and close the Buster up, making sure that you line up the components exactly as the instructions dictate. Give the front of the buster a twist and it'll be set ablaze with a red LED embedded behind the front lens. The buster can be mounted on either arm and it's very simple to un-peg and replace either one. You can also replace it with the buster from the X-Boost to replicate his powered up Buster equipped with the regular armor.
Accessories

1 x Alternate Shouting Expression

1 x Buster Arm Cannon

2 x Splayed Hands

2 x Rear Thruster Parts

3 x Yellow/Orange Interchangeable Modular Blast Effect Parts

1 x Sen-Ti-Nel Figure Stand With 2 Articulated Arms

Final Thoughts

I am absolutely thrilled with how this figure came out. Articulation is top notch and the figure is finished to a level that you don't see very often. It was a worthwhile product to back and I'm very happy to have him and his re-colored brethren in hand. Galleries will be forthcoming for the Kickstarter, Kai, and Boost variants. Check out the full gallery below and let me know what you think!

If you have any thoughts or comments please let me know down below!

On a side note, I'm trying to hit 1000 likes on the Facebook page before the end of the year and I am well on my way with less than 50 to go! If you liked this review and haven't already signed up I'd be so happy if you did! Follow the blue link below or use the ribbon on the right side of the page to click that like button!